DERMAKI SKINCARE FOR HEALTHIER SKIN
Dermaki products do not contain any fragrance oils, only essential oils. They penetrate quickly, and are not greasy or sticky, and makes the skin feel smooth and silky. It stays on your hands through several hand washings and on the body from shower to shower, so frequent application isn't necessary and a little bit goes a long way.  We recommend trying 2-3 serums and or oils and alternating them.  Your skin will love the results!!
Products formulated with your health and well-being in mind.
There is a lot of misinformation out there.  Some companies use oils that say they will not break you out when in fact they can and do.  Oils that are comedogenic 3 or higher must be a low percentage in the formula or they will cause breakouts.  Take coconut oil for one example, it is a comedogenic rating of 4 which means it will cause breakouts.  Some companies have tried to go with MCT oil which is refined coconut oil as a way around this but the fact is it still has a rating of 3 and must be used sparingly.  Dermaki's oils and serums have been formulated to be 2 or less and even some formulas being 1's or 2's so your skin will benefit from using oils with the peace and mind that you won't breakout.
Endorsed by Professionals
Dermaki products are recommended by dermatologists, estheticians, general practitioners and podiatrists for such conditions as dermatitis, eczema, psoriasis,  callous and general dry skin resulting from work conditions, lifestyle, aging, acne and sensitive skin.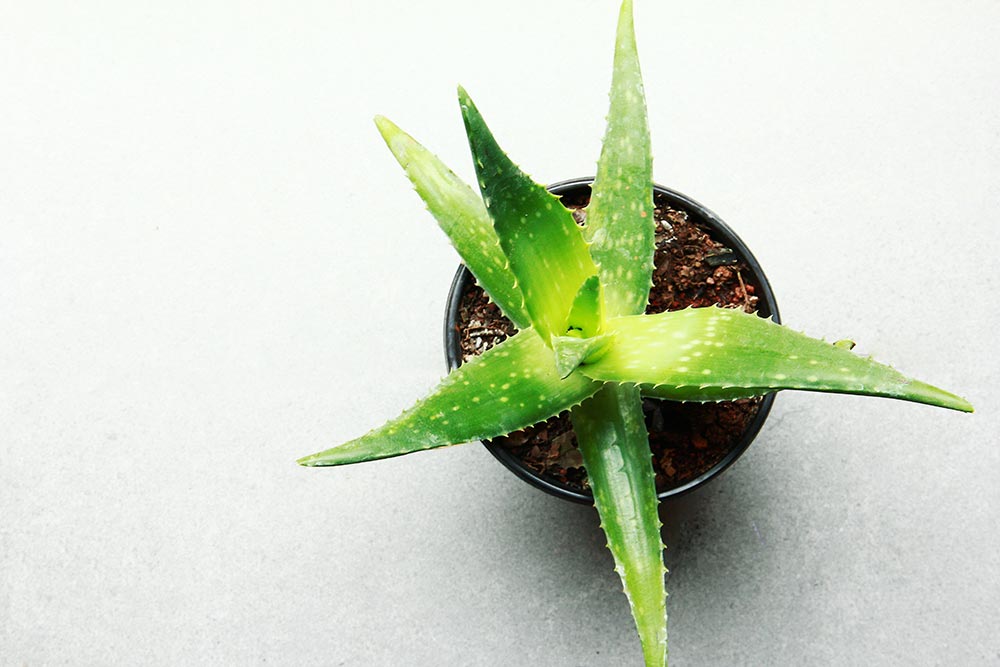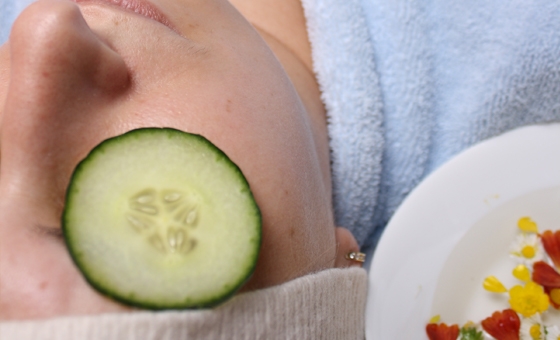 Your Health in Mind
We believe in providing the best skin care products possible. Our products are proudly free of parabens, animal by-products, propylene glycol, sodium lauryl sulfates, harmful colorants and fragrances, mineral oils, petroleum, and other harsh cosmetic chemicals.  Yes they are vegan friendly too!!
Dermaki's moisturizers penetrate quickly, are not greasy or sticky, and makes the skin feel smooth and silky.  Frequent applications are not necessary, a little bit goes a long way.  Dermaki's moisturizers can be used on the face as well as the body.  We recommend use the Moisturizing Cream under the eye area after you apply Eye Complex and also on the neck and décolleté area.